Who Provides Home Care?
Big Differences and Why They Matter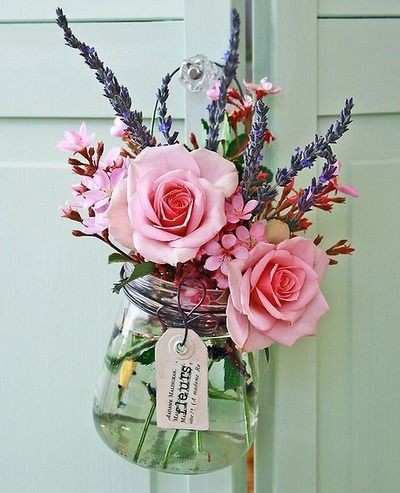 There are different and varying models for home care services – the Private Duty/Home Care Agency, the Home Care Registry/Referral Agency, and the Privately Hired Caregiver.
The Home Care Agency
Home care services are best when provided through an agency that employs, trains, bonds and insures, and background checks its caregivers.
Private duty home care agencies are companies that provide home care aides, companion care, homemaker services and may provide nursing services in the client's home. "Private duty" means private pay.  In other words, no government monies are used for the cost of care. The most common methods for covering the cost of private duty home care is through long term care insurance benefits, out of pocket, or other types of savings arrangement
The Home Care Registry
On the other hand, a home care registry is an organization that helps you locate a caregiver and places one in your home on an independent contractor basis.  Registries do not employ caregivers, nor do they take responsibility for their training and supervision.
A private caregiver or an independent contractor with a home care registry may be highly compassionate, lower in cost, and an overall good fit with the client, but remember you will be liable for the payroll taxes and possible work related injuries of the caregiver.
Hiring a caregiver who is not continuously trained by an agency that employs him or her creates a situation where you don't know if the caregiver has the skills to perform the needed tasks.
If your family cannot assume the full range of responsibilities, you would be better off working through an agency.  If the family chooses to hire privately, you need to consult a lawyer and an accountant to assure that they make proper arrangements for all of their obligations.
An Affordable Option
When compared to the costs associated with a retirement community, private duty home care is a cost effective option. The average annual cost of one nursing home resident is $69,715. The average annual cost of one assisted living facility resident is $36,372.
Seniors who want to remain in their homes can often do so with a few hours of care a week. For example, 20 hours of companionship home care a week costs approximately $1,500 a month or an average annual cost of $18,000.
Long-term care insurance will reimburse you for whatever home care you choose, and of course you want your benefits to last as long as possible.
To find an agency in your area turn to the National Private Duty Association (NPDA), the nation's leading association for providers of private duty home care. They have a searchable database to provide consumers with a comprehensive list of NPDA members nationwide.
Click Below To Locate The NPDA Member Agencies In Your Area
http://www.privatedutyhomecare.org/sections/consumers/locator.php

Contact LifeCall Medical Alert Systems, one of the leading providers of BOSCH in-home health care monitoring solutions for seniors and at-risk persons seeking to retain their independence and remain in their own homes. www.lifecall.com