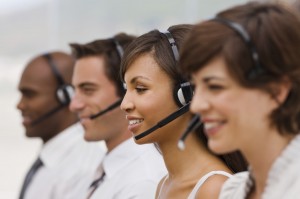 Lifecall's medical alarms are key safety devices that are used in hospitals and retirement homes across the United States. Either by pulling a cord or pressing a button, patients are able to alert their nurses or caregivers in the case of an emergency. Fortunately, this technology is not limited to such facilities, as medical alarms are gaining popularity for use in private homes.
Lifecall's medical alarms used in homes follow a similar set up as those used in hospitals and retirement homes. A unit is placed in the home and is connected directly into the phone line. In the case of an emergency, the patient is immediately connected to an emergency dispatcher.
At Lifecall we have been providing high quality medical alarms to older adults and disabled individuals for a quarter of a century. We currently offer our Two Way Voice Unit. This ingenious product comes with a portable transmitter, allowing the activation of the unit from a distance–even if you are in a different room of your house or apartment.
When activated, emergency dispatchers contact the patient directly via the Two Way Voice Unit, where they can assess and determine the course of action to take. If the patient is unable to communicate, help will immediately be sent to the home. In the case of the Cord Mate, once the cord is pulled (or transmitter is activated) a signal is sent to the proper individuals so that help can be dispatched immediately.