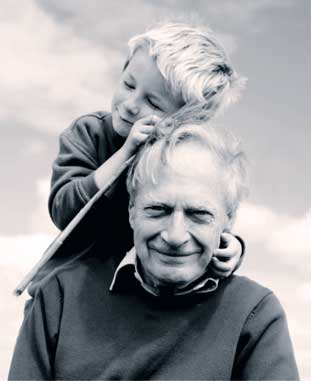 Alzheimer's Association
> Additional Resources
> Best Websites for Family Caregivers
AlzheimersLocator
Customized list of pre-qualified memory care communities in your area. Information & support from a local Senior Care Advisor. Service is 100% FREE!
Senior Living Source
Browse listings complete with pictures, cost information, locations, nursing care reviews, and more. Request free information from communities of your choice at no cost or obligation to you.
ALZwell Caregiver Support
The original resource for Alzheimer's Disease and Dementia caregivers since 1996.
"We don't pretend that caring for a person with dementia is easy. It's not. But it is doable and can be rewarding on many levels. Our goal is to give you the knowledge and wisdom to make the journey easier."
_________________________________
Contact LifeCall Medical Alert Systems, one of the leading providers of BOSCH in-home health care monitoring solutions for seniors and at-risk persons seeking to retain their independence and remain in their own homes.