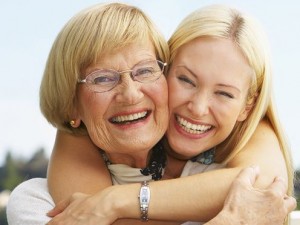 Disabled individuals are at a greater risk for harm than most. To that end, many of them often need constant supervision to ensure their safety. Nevertheless, this can be frustrating for both the patient and the caregiver. The first is required to give up a great deal of their independence, while the latter is required to spend much of their personal time caring for another.
The simple installation of our Medical Alert Systems can instantly provide a great deal of freedom to an older adult in and around their home. These small units connect directly to a phone line, and allow for communication with emergency services whenever necessary. Caregivers can now leave their patients without having to worry what could happen to them when alone.
At Lifecall, we believe that medical alarm systems should be easy to use and require very little maintenance. Our Two Way Voice Unit, for example, requires only the press of one button to communicate with our 24-hour emergency response center. Equipped with the portable transmitter, owners of these units can feel safe no matter where they are located within their home.
Our units are "smart machines." If they are ever unplugged from the outlet, the emergency response center is notified. If there is a power outage, the internal battery will ensure it remains functional for many hours. If it has a malfunction, the lights on the device will begin blinking. As a family owned business, we understand the importance of keeping loved ones safe. That is why both our products and our service have been designed for maximum efficiency and ease of use.